No one can effectively work alone and do justice to the size, scale  and depth of the opportunity that currently exists in Ukraine. Please join us as we work together to build and expand God's kingdom in Ukraine.
Our needs:
Personal financial support
Working funds
Prayer warriors
A network of partners ready to join the Ukranian call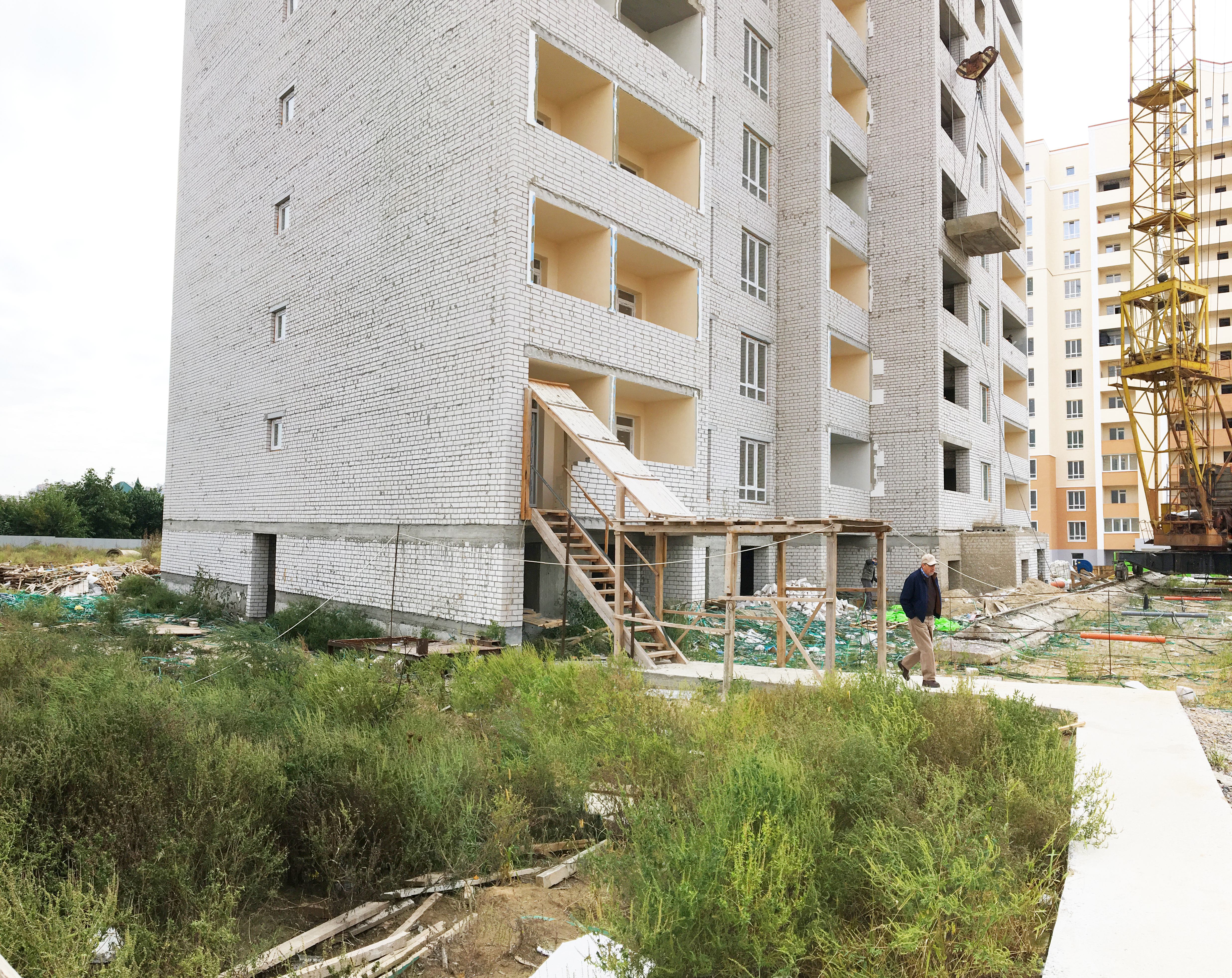 Click the DONATE button below to be linked to the
Southside Church of Christ giving page and choose "BAGGETT UKRAINE FUND" from the drop-down list.
Donate Online Now!
Donations can also be mailed to:
Southside Church of Christ • 2101 Hemphill Street • Fort Worth, TX 76110
Please include "Baggett/Ukraine" on the memo line of your check.